For nearly half a century, Quick & Clean Laundry Centre has been part of the fabric of Leslieville life
Quick & Clean Laundry Centre's Alex Grigoff offers tips about cleaning clothes. Read the full story at the Toronto Star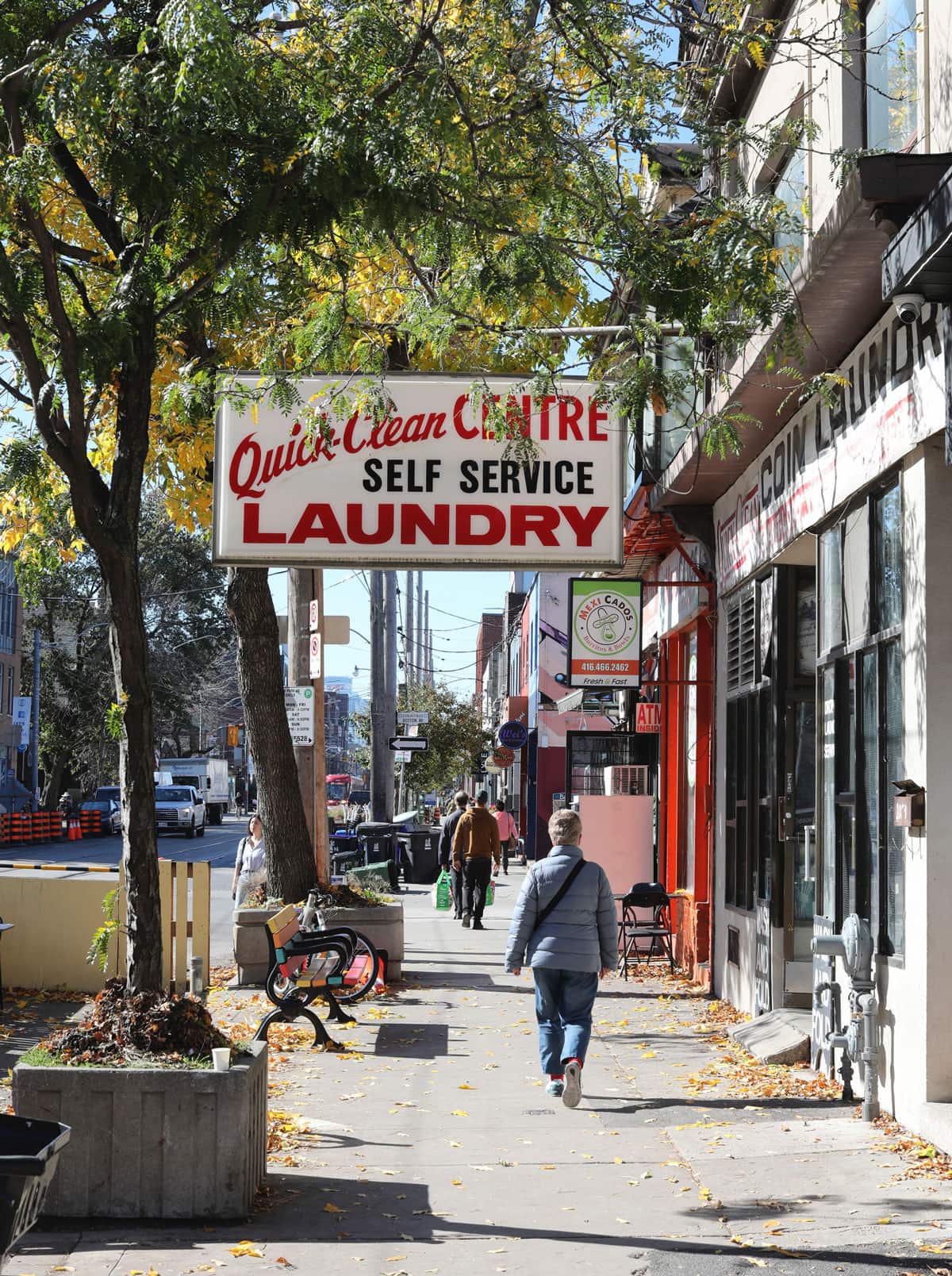 How does a family business stay resilient after almost five decades?
Establish a reputation your clients will be more than happy to share with others in their field, or their neighbourhood. And try to own all the assets you have, from the building to the delivery service, so you can have a 360-view of how you're serving your customers.
So says Alex Grigoroff, the owner of Quick & Clean Laundry Centre on Queen Street East, near Pape Avenue. The reputation he and his father earned for the laundromat chain (now down to one location) not only attracted Leslieville residents, but also commercial clients that make up most of their business.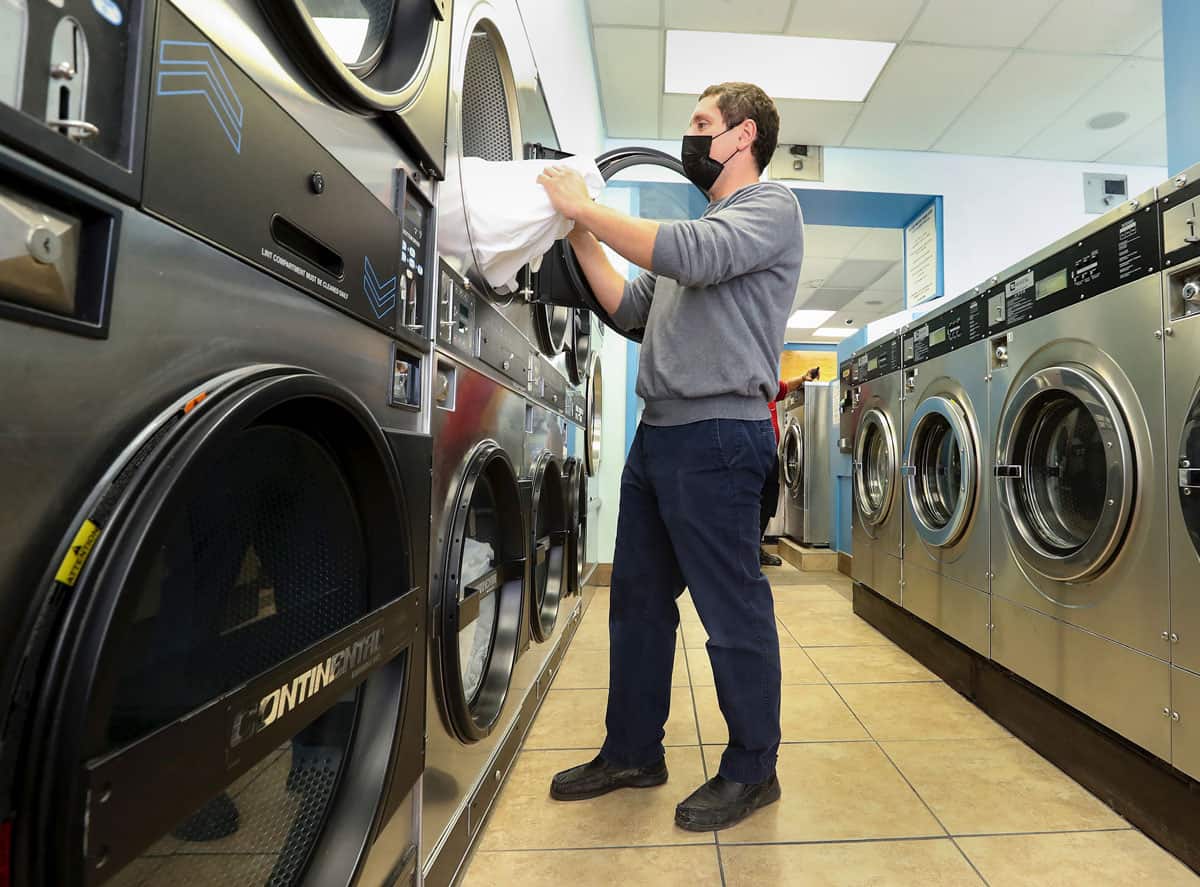 Walking through Quick & Clean is like peeking into two different worlds: the front area brims with 10 front-loading and eight top-loading washing machines and 17 dryers; in the back room, the 49-year-old business cleans linens and towels for dozens of commercial clients using massive, high-powered equipment, including a $120,000 ironing machine.